Public relations is an integral part of marketing. Any company with a long-term plan usually has a reputable and experienced PR company on its payroll. But with so many advertising agencies in Australia, it could be very hard knowing who to trust with your money and reputation.
As a business, you need to constantly get the word out about your business, you need a PR firm to represent you in the media, and you need someone to fight for your reputation. However, there is a saying in the industry that hiring no PR is still better than hiring a bad one. A bad PR company can do so much damage that it may take time to rebuild your reputation and attract more customers to your business. There is no doubt then that finding a quality media company to represent your firm could be a painstaking process. Nevertheless, it is worth all the effort.
So, how can you ensure that you hire the best advertising agency in Australia? Below, we will give you some pointers that can help you easily attract the best companies.
Top 5 Ways to Easily Find the Right PR Firm for your Business
Most small and medium companies do not know why they want to hire a PR company. For most of these companies, it looks like they need to do it because everyone else is doing it. Unfortunately, it is the wrong way to go about it.
Narrow down your goals. Do you want full representation in the media or just a PR company to announce your big project? Are you looking for a PR firm to manage your reputation or are you trying to address a scandal? You need to narrow down your goals for hiring a media firm. This will ensure that you are able to do your research and find the right Australian advertising firm for your company.
Thanks to the internet, it is extremely easy to research any company nowadays. Do not just hire the first advertising firm that approaches your business. Widen your net, talk to a lot of firms, make a list, and then research all the firms you have on your list.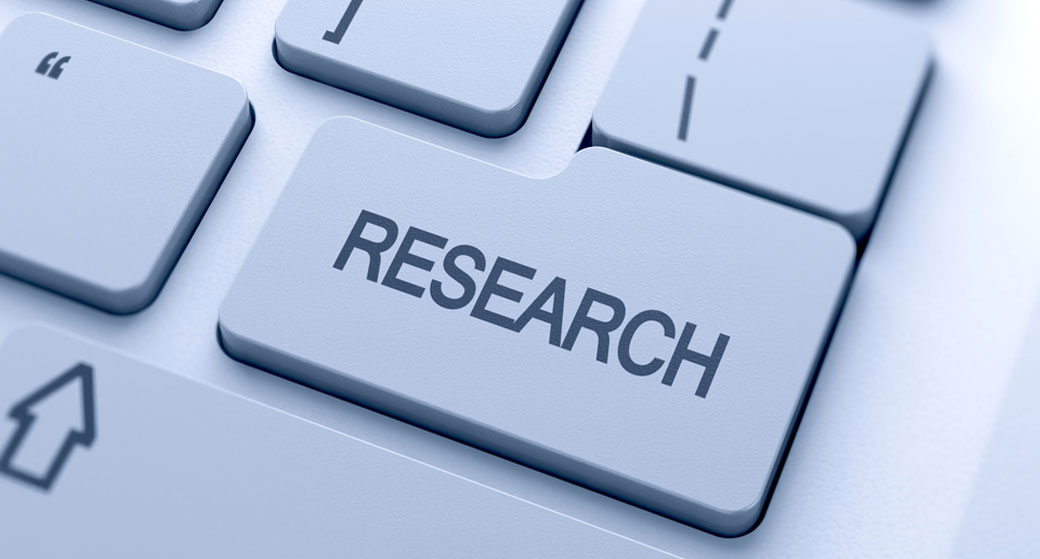 The first place is the advertising agency's website. It will tell you a lot of things you need to know. Next, read reviews. Read reviews about the companies on your shortlist on sites such as Trustpilot, Yelp, Quora, and Google Business. These reviews will help you to understand what other people think about these companies.
Look for Company that is Well-connected
A good PR firm needs not only experience but also needs to be well-connected in the media. When you are hiring a company to represent you in the media, it is important that this company has good relationships and easy access to journalists, publishers, editors, and large media companies.
A company with media world access and connection can do more for your business even when the cost is high. For such a company, any release of a news story about your company could easily go viral. This means you can reach more targets which include current and potential new customers. When next you are looking for the best advertising agencies in Australia, do not just hire a company because they are cheap. Instead, check how connected the company is.
Ask the Companies to Send a Proposal
Even when you are just a small company, do not be afraid to ask these advertising agencies on your shortlist to send a proposal. With a proposal, you have a lot to gain and almost nothing to lose. Proposals are free and it shows the exact plan of how the company will represent you if you are to hire them.
Our recommendation is to make a shortlist of Australian advertising agencies that you wish to work with. Then, send them a message and ask for a short proposal. Most of them will definitely reply to you with their custom-made proposal for your company.
Do you have friends that work with PR companies? It is never a bad idea to ask around. Most times, the best PR companies are the ones that someone you know is already working with. When you attend business conferences, don't be afraid to ask your acquaintances if they can recommend a good advertising agency for your company in Australia. If you are lucky, you will get a recommendation that is based on a solid good working relationship.
Final Words
Finding the right agency to represent your company in the media could look a bit intimidating especially with so many advertising agencies in Australia. However, it is not impossible. Applying these steps mentioned above could help you do it right. In the end, go with your gut.  However, ensure that whatever you decide is based on good research and advice.